Professional,
Experienced Nannies
& Babysitters for hire
Our local to Geelong personalised service ensures we locate the right person for your family, whether it is for short-term or long-term care or a one-off babysitting job.
Welcome to 
Geelong Nannies
, Geelong's premier nanny & babysitting agency,
servicing families with reliable, quality childcare in Geelong, Surf Coast, Bellarine Peninsula, Wyndham and surrounding suburbs.
We know it can be challenging to find a reliable, trustworthy, and responsible person to care for your children, who isn't a friend or relative. At Geelong Nannies, we make our clients' lives easier by finding the perfect nanny or babysitter for their children, whether it is for one date night or for years of care. Our experienced team's personalised service ensures a match with the right nanny or babysitter who suits your family.

Services
We provide Nannies and Babysitters to meet almost any childcare need. Geelong Nannies will find the right nanny or babysitter for your children.

Recruitment
Are you interested in working with Geelong's premier nanny and babysitting service? We are always in need of honest, reliable people to care for children.

Fees & Rates
Whether you need a full-time nanny, before or after school care, or a casual babysitter for a night out Geelong Nannies has you covered and are proud to offer our service to the locals of Geelong, Surf Coast, Bellarine Peninsula, Wyndham and surrounding suburbs.
We are a local 
Geelong 

team, and we would like to help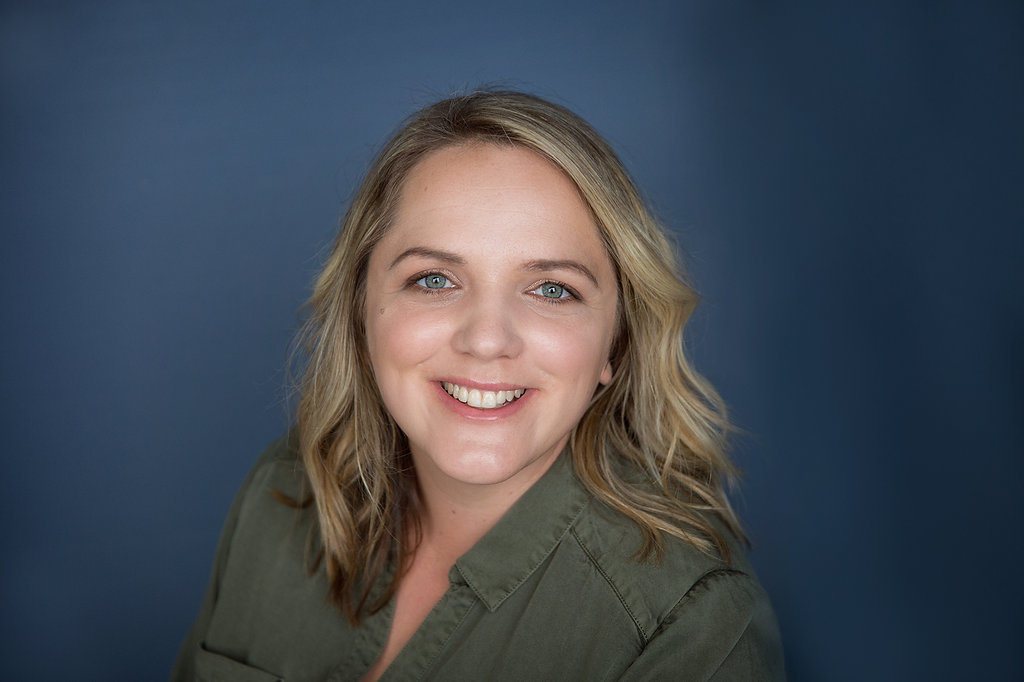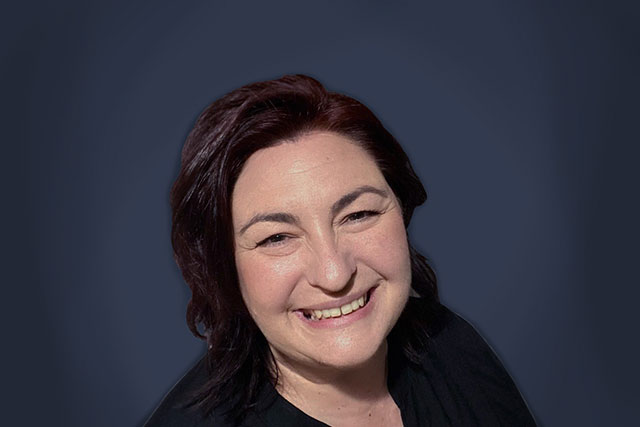 Geelong Nannies was founded together by Juliet Martin and Melanie Holland in 2011. Juliet worked as a professional nanny; Mel a busy working Mum of three children. They found a strong need within the Geelong community to assist families with their in-home care requirements and help find them professional, experienced nannies. 
Geelong Nannies is now owned by Juliet and operated by Juliet and Bee Monahan, whom are mothers to young children. Together, the trio team will confidently support your family with a myriad of wonderful options, when it comes to caring for your children. 
We will discuss your family's requirements; and do all the coordinating to enable you to secure nannies, who are the most capable, reliable, professional and experienced who have all their background checks and documentation confirmed and continually updated. 
We source and recruit the best nannies our Geelong community has to offer, allowing your most valued little people to be happy, healthy and engaged, even in your absence.
Whether you are returning to work, need some time to yourselves, or just need an extra pair of hands with the children, we can find the right nanny to help you and your family. 
We know that finding a reliable babysitter can be time-consuming, and many parents have given up on 'date-night'. We also know many mothers feel that they can't return to work because their hours don't suit regular daycare, or they have to leave home before school starts. 
We personally meet each of our nannies during the interviewed process, we call their references and we ensure they have absolutely everything required to join our high-quality team. All so you can relax, knowing the nanny you entrust your children with, is the best person for the job (second to you of course!). 
We strongly feel that a personal connection is of the utmost importance in finding a suitable nanny. We have a knack for getting the 'feel' of the position required and will select candidates that will fit seamlessly into the family, giving you the 'perfect match'! 
Since its inception, Geelong Nannies has grown quickly, and mostly by word-of-mouth. This shows the trust our clients have put in us, and the success rate we have of placing fantastic nannies with so many wonderful families. We get such a buzz every time our clients thank us for finding their family a nanny they trust, and whom their children adore!
Send a booking request to
Geelong Nannies
 Contact us to discuss your family's needs and requirements for a nanny.
Please fill out the form below and we will contact you during our office hours (8am-4pm Mon-Fri).

Testimonials 

from some of our satisfied parents
"Your service is so awesome and easy to use. Thanks so much for sending the gorgeous nanny to look after my children. She was honestly such an incredible young lady – so mature, polite and incredibly trustworthy. I honestly felt so relieved knowing that the kids were with her and she was very flexible and happily stayed later when asked. Her personality is also very warm and gentle so both my kids took to her straight away and I must admit it was comforting knowing that she had first aid training. Honestly, you have built such a fabulous team of babysitters and I'm so grateful for all of your help. "
"I just wanted to thank you for delivering such a professional service and always responding so quickly with any concerns or little hiccups we had a long the way. Our nanny has been such an amazing part of our family the past few years, it will be truly emotionally difficult not having her with us. I will, as always, recommend your services to anyone I hear looking for a Nanny service."
"Everything was brilliant! Can't thank you for your flexibility and helpfulness. Wish I had found you years ago!!!!"
"All went very well! Kids were asleep when we got home and our nanny was easy-going and confident. Bit of a relief to have signed up and have a babysitting solution. Thanks again and will be in contact soon for another booking :)"
"We were so happy with Sonja, she immediately connected with the kids as soon as she arrived and put my mind at ease with leaving our youngest. The kids had a great day with her and were so happy. Thank you again for your services, we will definitely be using you again."
"We cannot speak highly enough of our nanny! My sons are having a wonderful time with her; she is punctual, professional and engaged with the boys instantly. We are very happy heading off to work knowing our boys are in her care."
"Thank you very much for sending us our nanny. She was amazing with the boys. She was happy to take my worried mummy texts & got them both to sleep by 7:30, which was amazing! It allowed my partner & I to really enjoy our evening. I couldn't recommend her highly enough to other parents with little ones. Thank you!"
"Thanks for your work on our behalf Geelong Nannies, this month would have been a huge challenge without your keen and responsive approach."
"Our nanny has been such an amazing help! She has gone above and beyond her duties and I can't thank and praise her enough! I'm so grateful to this service!"
"Our nanny was fantastic! She arrived early and was so easy going and trustworthy. She is such a lovely girl and I had absolutely no problem leaving my daughter with her. My daughter totally adored her asked if she could babysitter her again in the future. Honestly, I was so impressed by how quick and easy it was to use your service and I will not hesitate to recommend you to other mums. Thanks so much again, you got me out of a tight spot and your service was brilliant."
  Bookings & Enquiries 0439 971 487
Office Hours Monday to Friday 8am-4pm
© Copyright 2016 - 2020 Geelong Nannies