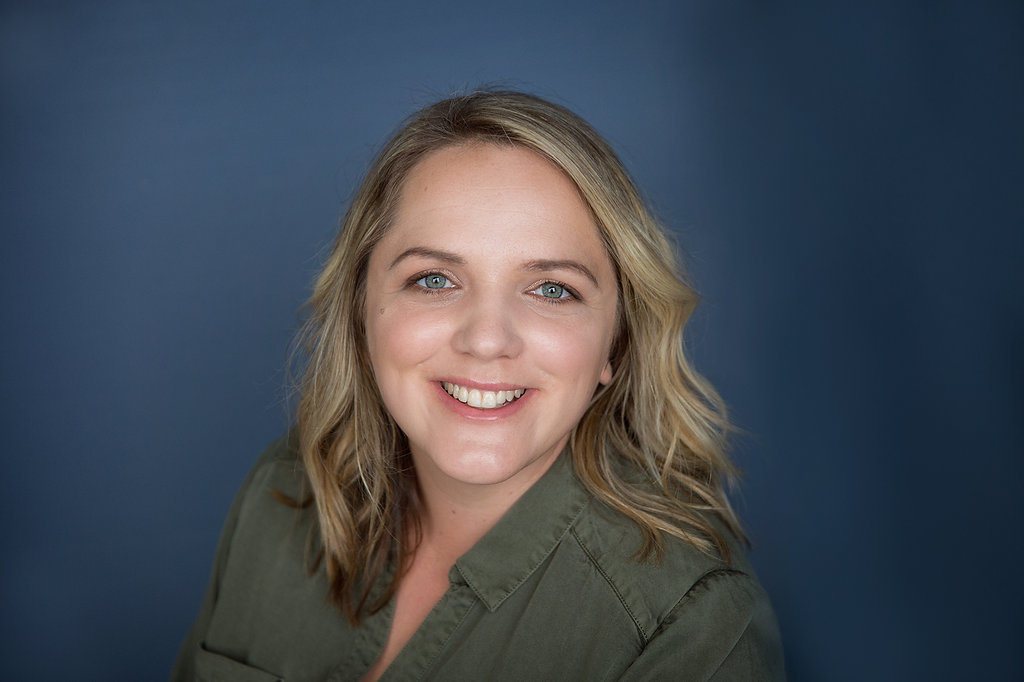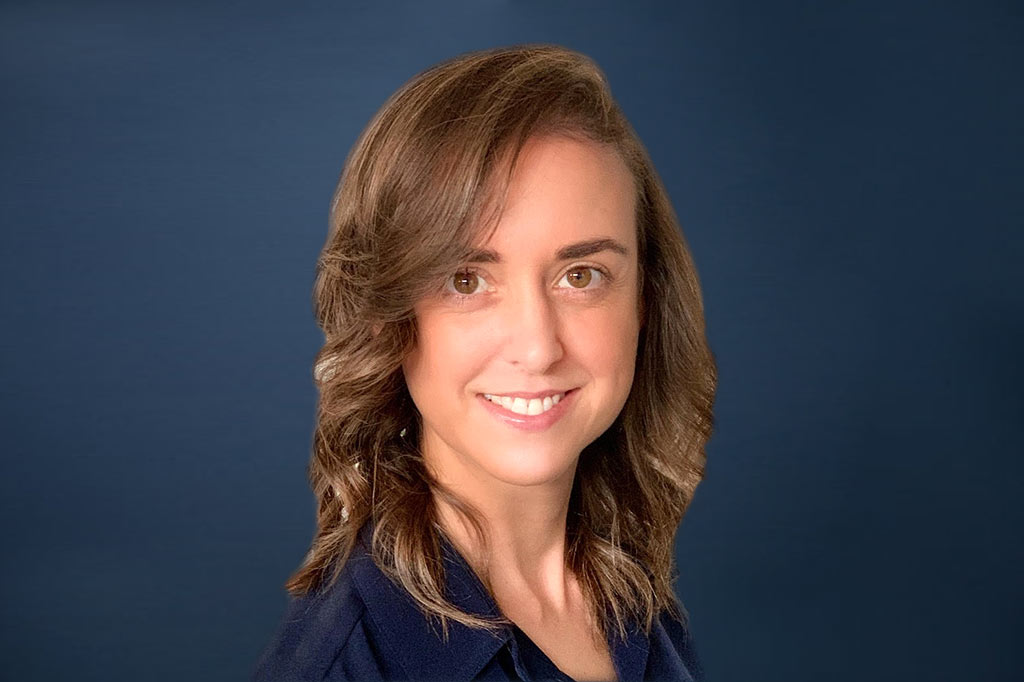 Geelong Nannies was founded by Juliet Martin and Melanie Holland in 2011. Juliet worked as a professional nanny; Mel, a busy working mum of three children. They found a strong need within the Geelong community to assist families with their in-home care requirements and help find them professional, experienced nannies. 
Juliet continues to own and operate Geelong Nannies and is now assisted by Kym Hibberd. Both are mothers to young children and understand finding the right person for your family's long-term and short-term childcare needs can be challenging. Locals to the Geelong, Bellarine Peninsula and Surf Coast areas, together, Juliet and Kym will expertly support your family with a myriad of wonderful options to find the right solution for your family.
How does the caregiver selection process work?
First, Juliet and Kym meet will discuss your family's requirements over the phone. They then coordinate matching you with suitable caregiver candidates enabling you to secure a short or long-term nanny or babysitter, who is capable, reliable, professional and experienced, AND suits your family.
Why choose Geelong Nannies?
The experienced Geelong Nannies team, source and recruit the best caregivers in Geelong, Surf Coast and Bellarine Peninsula has to offer, allowing your most valued little people to be happy, healthy and engaged, even in your absence.
We personally meet each of our nannies and babysitters during the interviewed process, we call their references, and we ensure they have absolutely everything required to join our high-quality team. All so you can relax, knowing the nanny you entrust your children with, is the best person for the job (second to you of course!). 
We strongly feel that a personal connection is of the utmost importance in finding a suitable nanny. We have a knack for getting the 'feel' of the position required and will select candidates that will fit seamlessly into the family, giving you the 'perfect match'! 
Since its inception, Geelong Nannies has grown quickly, and mostly by word-of-mouth. This shows the trust our clients have put in us, and the success rate we have of placing fantastic nannies with so many wonderful families. We get such a buzz every time our clients thank us for finding their family a nanny or babysitter they trust, and whom their children adore! Read some testimonials of our satisfied clients.
Whether you are returning to work, need some time to yourselves, or just need an extra pair of hands with the children, we can find the right nanny to help you and your family. Contact us today to learn how!
  Bookings & Enquiries 0439 971 487
Office Hours Monday to Friday 8am-4pm
© Copyright 2016 - 2020 Geelong Nannies